Juice can mean big business. Whether you're thinking about opening a juice bar, want to add quality juice to the menu in an existing establishment, or are even thinking about selling bottled juice, then the commercial juicers on this page may help you squeeze maximum profit from your venture.

Legendary French company are known for making juice extractors that just keep going. Using classic designs that have lasted for decades, these proven workhorse machines will deliver glass after glass of citrus juice.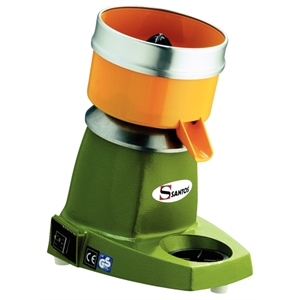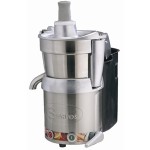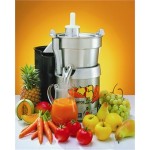 See all Santos commercial juicers >>>
Zummo make visually stunning juice extractors that will enthrall your customers as well as delight them. Zummo's commercial juicer range deliver a high yield of juice and look great as they show the juicing process as fresh fruit moves from the storage basket on top through the peeling and juicing process - with peel and juice kept apart to avoid acid taste in the finished product.